Winter time is coming and so living won't be easy for our hair, skin and nails. Whipping winds, dry air and icy temps can really do a number on a soft skin and hair.  
Between your family and friends, you've probably had a lot of people giving you tips on how to take care of your skin during winter. Whether you decide to heed their particular advice or not, you must adjust your regimen during the cold-weather months.    
Here are some useful winter tips for you to keep in mind.
Avoid hot water: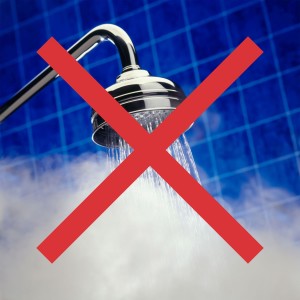 Hot showers and baths always feel good in the winter, but when you can, particularly when just washing your face or hands; choose lukewarm water to avoid stripping as many oils away from the skin.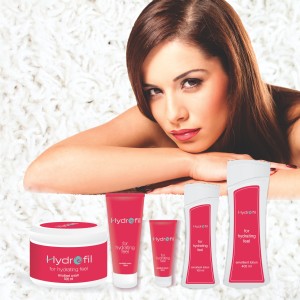 Your skin not only needs more moisture but moisture right after you wash. Moisturizer does not moisturize. Most formulas are a blend of water and emollients, but their role is really to prevent or slow moisture's escape from the skin's surface.
No heavy layer:
If you don't want to take heavy layer on your face, consider a serum followed by a lighter-weight cream. The most potent part of any skincare ritual, serums consist of small molecules that the top layer of skin can absorb. Apply first, so your face cream can then serve as a protective barrier to trap the serum molecules against your skin.
Protect and warm yourself: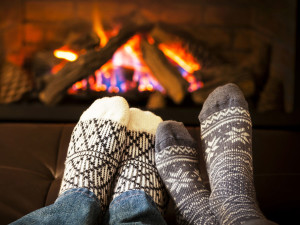 It's easier to change your body temperature than room temperature, not to mention more eco-friendly. Instead of turning up the heat, put on another layer of clothing.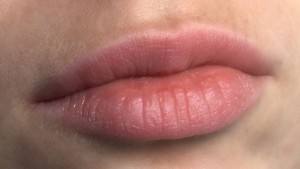 The biggest problem of winter is chapped lips. Avoid licking your lips, instead use lip balm with at least SPF 15, this will help to heal cracked lips. 
Sunscreen is a must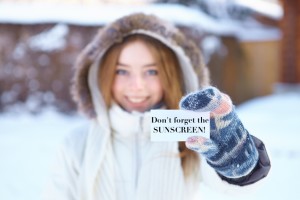 Sun is fun during winters, but it causes loads of damage to your skin. Therefore, make sure you apply a sunscreen 15 minutes before stepping out in the sun. (uvmed link)
Exfoliate
During winters, the varying temperature outdoors and indoors can have a major effect on the skin. While taking a shower, get into the habit of exfoliating with a loofah so as to remove layers of dead skin and make way for new healthy skin cells.
Consider ingredients:
When you go to buy products from the store, look at the ingredients list, glycerin, and mineral oil kokum butter are the excellent for tempering extreme dryness in winter. See ingredient details in the slideshow above. 
Hydrate from the inside out: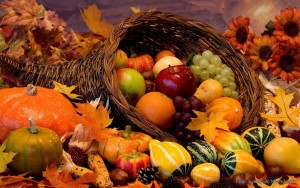 Eating food which hydrates your skin helps you to make your skin healthy in winter. Try watermelon, apples, oranges, kiwi and green and watery veggies like tomatoes, cucumbers, carrots. Get enough amounts of Vitamin C and zinc to support the healthy production of collagen and elastin. Also consider an omega-3 supplement to give your skin the building blocks it needs to appear supple and smooth.
Drink water: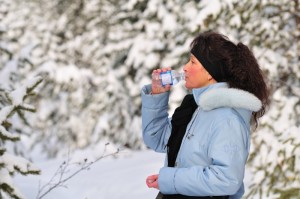 Don't forget that your skin needs hydration from inside out, so drink plenty of water even in winter also. A little warm water with lemon     can be very refreshing and hydrating at the same time.