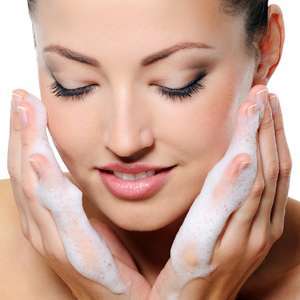 Use gentle cleanser instead of soap. Harsh detergents in soap can strip away the natural moisturizing oils in your skin. This can cause dryness, irritation, and inflammation. Soap-free cleansers work on your skin the same way as soap, but they're made of milder ingredients that don't deplete skin's oils.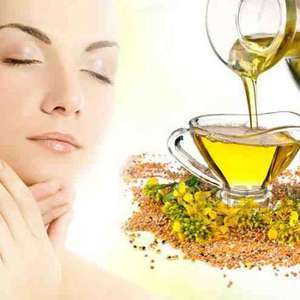 Oil has cleansing properties that are extremely beneficial to dry skin. Applying castor Oil to dry skin repairs the damage caused to it in winter.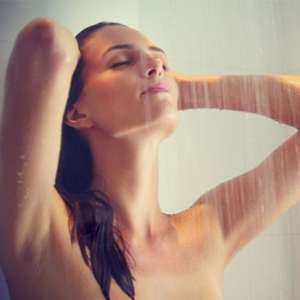 Say yes to warm water and no to hot water. The problem is that hot shower or bath strips your body of its natural oil barrier, and you need that barrier to help trap moisture and keep your skin smooth and moist.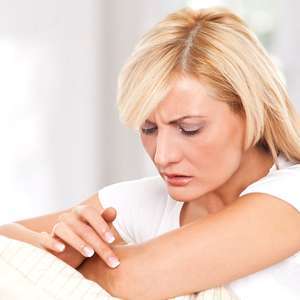 Avoid bathing too frequently, especially with harsh soaps, as it may contribute to dry skin.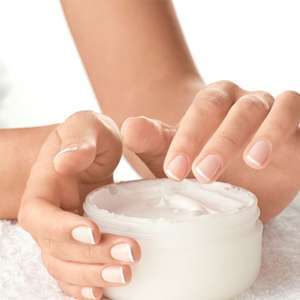 Use moisturizers at least once a day to avoid dry skin. And yes, use thick greasy moisturizers. Apply it just after a bath or shower, when your skin is still damp.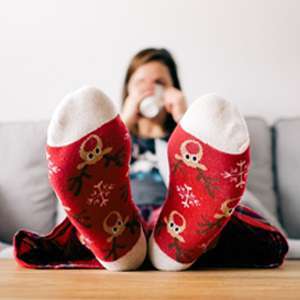 Dry feet can lead to fissures and cracks, which occur more often during extreme cold climate. Wear pair of socks to get rid out of all the problems of feet.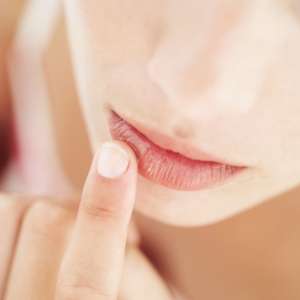 Use lip balm regularly for dry lips. A good balm can buffer your delicate lip skin from the elements.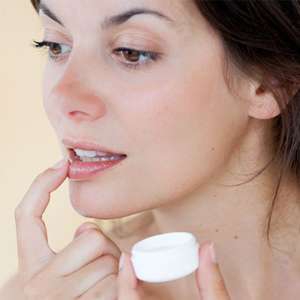 Wear lip balm before using lipstick or lip gloss, not after.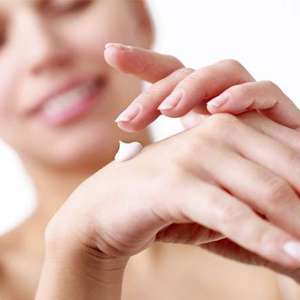 Apply hand cream after each hand-washing. If more relief is needed then use cream or lotion before bad. If your hands frequently immersed in water then wear waterproof hand gloves.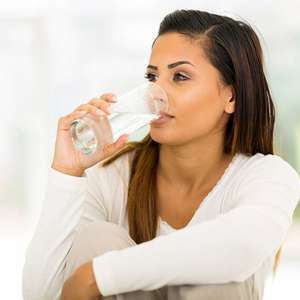 Drink plenty of water throughout the day to increase moisture in dry skin.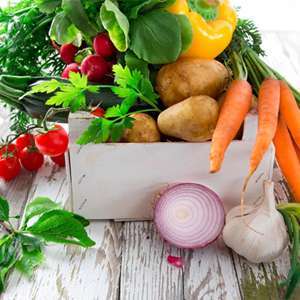 Include foods which are high in sulphur such as garlic, onions and eggs. Vitamin A and C are good for skin, so eat foods that contain these vitamins such as carrots and apricots. Eat foods rich in protein.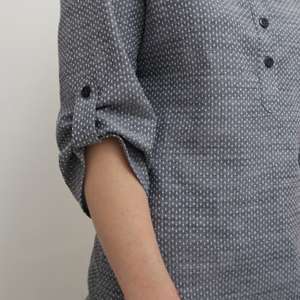 Wear soft fabrics cloths like cotton. If you want to wear wool or other rough fabrics then wear soft fabric underneath. About Us Product Range Professional Range Beauty Tips Trade Inquiry Blog Faq Media Gallery Feedback Downloads Contact Us