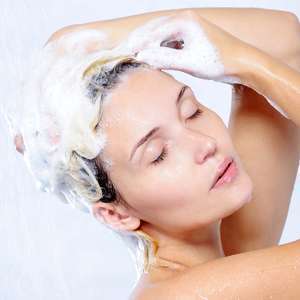 Don't wash your hair frequently and use a good-quality shampoo. Wash your hair every 2-3 days, for proper regulation of natural hair oils. Washing your hair less often will also help regain your hair's natural body and luster.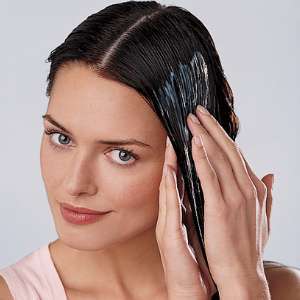 Use conditioner after shampooing each time. Use conditioner that matches your hair type, length and treatment damage.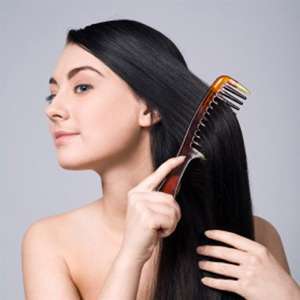 Apply conditioner evenly on hair. Use wide tooth comb which is used for de-tangling for this.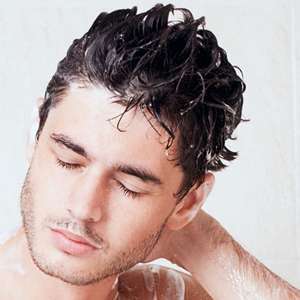 Wash your hair with warm water.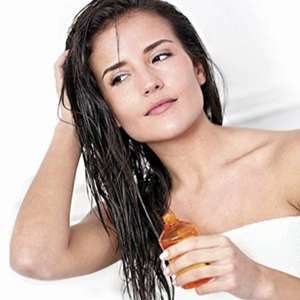 Use a hair serum; it'll hydrate and protect your hair.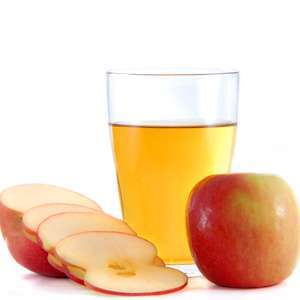 Rinse your hair with vinegar before shampooing, twice a year. Doing this helps to make your hair look shinier and cleaner; plus, it treats dandruff. Use 1 part vinegar (preferably organic apple cider vinegar) to 3 parts warm water, then rinse and wash your hair as normal.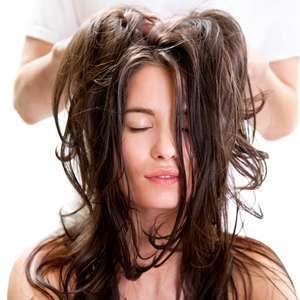 Massage your scalp with the oil on your fingers tips in a circular motion to increase circulation.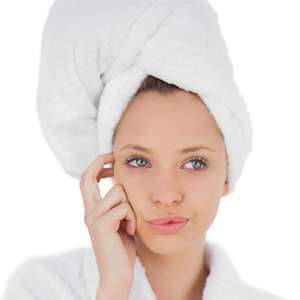 After you get out of the shower, wrap your hair in a cotton T-Shirt. Towels are made of fabric that is very rough and damaging to your hair, causing frizziness and split ends. Avoid brushing hair while wet, as it makes the hair brittle and weak. Only use a wide tooth comb to brush out tangles while hair is wet.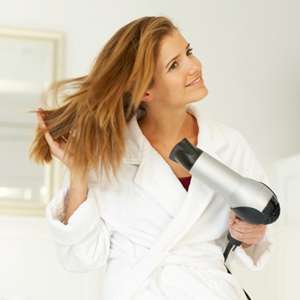 Try not to use a blow-dryer. Healthy hair does not respond well to heat. Hair can sustain heat damage easily, especially from blow-dryers. If you have to use a blow-dryer, dry your hair using the lowest-temperature setting and limit usage to once a week.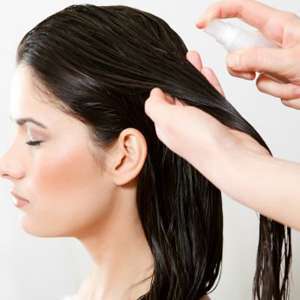 Use heat protector spray or serum before using heated appliances. Before you use your heating tool, including blow dryers, ironing machine and curlers, apply some heat protector to your hair to lessen the amount of damage.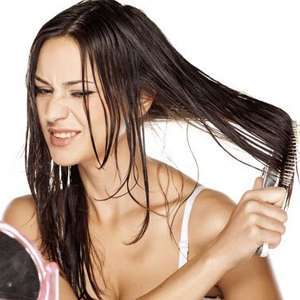 Don't brush your hair too much. Brushing your hair stimulates the follicles which promotes growth, but brushing too much too often, will cause damage to your hair that results in frizz and split ends.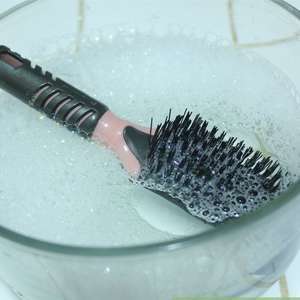 To keep your brushes and combs clean, wash them weekly using soap or shampoo.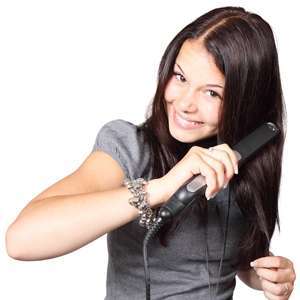 Style your hair naturally, minimizing styling damage. Styling by itself won't overly damage your hair, but repeated styling multiple times per week put some serious strain on hair.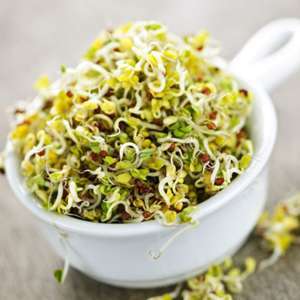 Add sprout in your daily diet. As it is rich of fiber, vitamin E, potassium and iron, eat them on regular basis.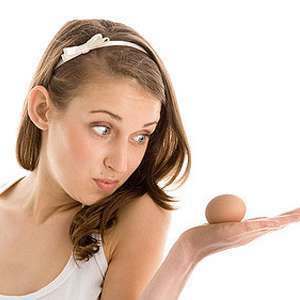 Protein is necessary for hair, so eat the food which is full of protein like eggs.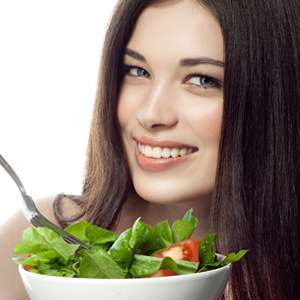 Fresh fruits and leafy vegetables, raw salad, yogurt is the thing which one should take in any season.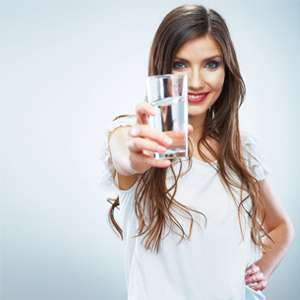 Drink plenty of water that is good for hair skin in any season.