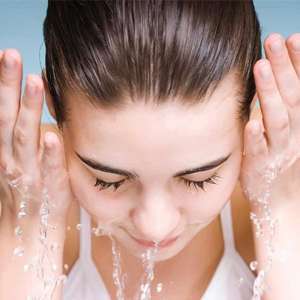 One of the tried and tested ways to control excess oil is to cleanse it and keep it clean at all times. It is important to cleanse your face twice or thrice daily to rid it of all the accumulated dirt and oil build-up which leads to clogged pores, acne etc. Gel-based or foaming cleansers are the best of the tips for oily skin.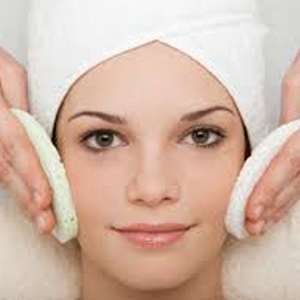 It is imperative to exfoliate oily skin once or twice a week. The excess production of sebum leads to dead skin cells on the skin's surface, resulting in pimples, acne, whiteheads, and blackheads, and of course a dull-looking skin. To eliminate dirt and dead skin cells and renew your skin's surface, as well as to keep breakouts at bay, include exfoliation in your skin care routine. And yes, be gentle and do not scrub your skin in a harsh manner.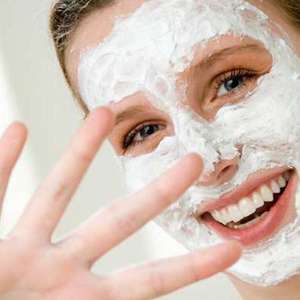 One of the most important aspects of oily skin care is the periodic application of natural face masks that helps in soaking excess oil from the skin and removes harmful bacteria from the skin. Use a soothing face mask made of fuller earth (multani mitti) or sandalwood once a week to soak up excessive oil, remove impurities and cool the skin.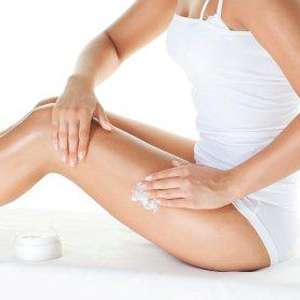 Oily skin also needs to be moisturized, but be careful to choose the right moisturizer. Look for water-based or oil-free moisturizers and stay away from creams and heavy moisturizers.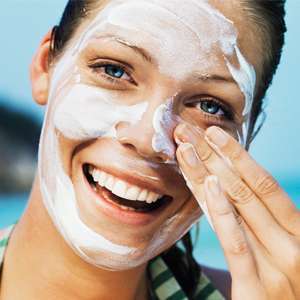 The fear of greasiness prompts many oily-skinned women to skip sunscreen. At the end of the day brown spots, pigmentation and freckles resulting from sun exposure. Hence opt for a gel-based sunscreen or a best sunscreen for oily skin that will leave your face matte and offer adequate sun protection.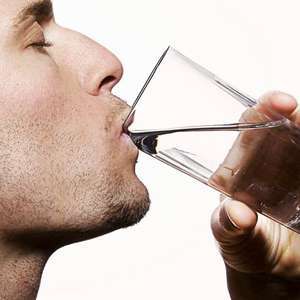 Drink lots of water to stay hydrated.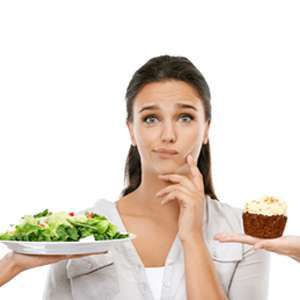 Stay away from junk and sugary food. Drink lots of water to stay hydrated. Eat at least one fruit daily. Include green leafy vegetables in your daily diet to regulate the oil that your skin produces.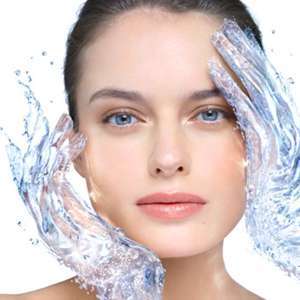 Controls the temptation of touching your face with your hands as it transfer the additional oil, dirt and germs to your face making it prone to outbreaks.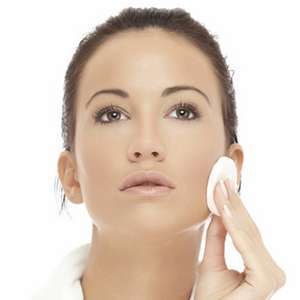 If your skin gets too oily between two wash, then use medicated pad or tissue to remove excess oil.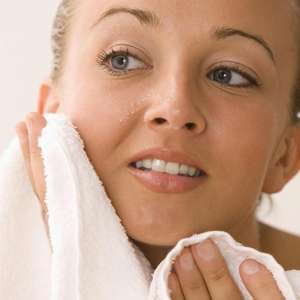 Change any towels or pads you use on your face every day. Oil, dirt, and bacteria get trapped on these products and you can then spread them all over your face if you don't change them every day.