Latest News
Celebrating Ethicare Remedies' 14th Anniversary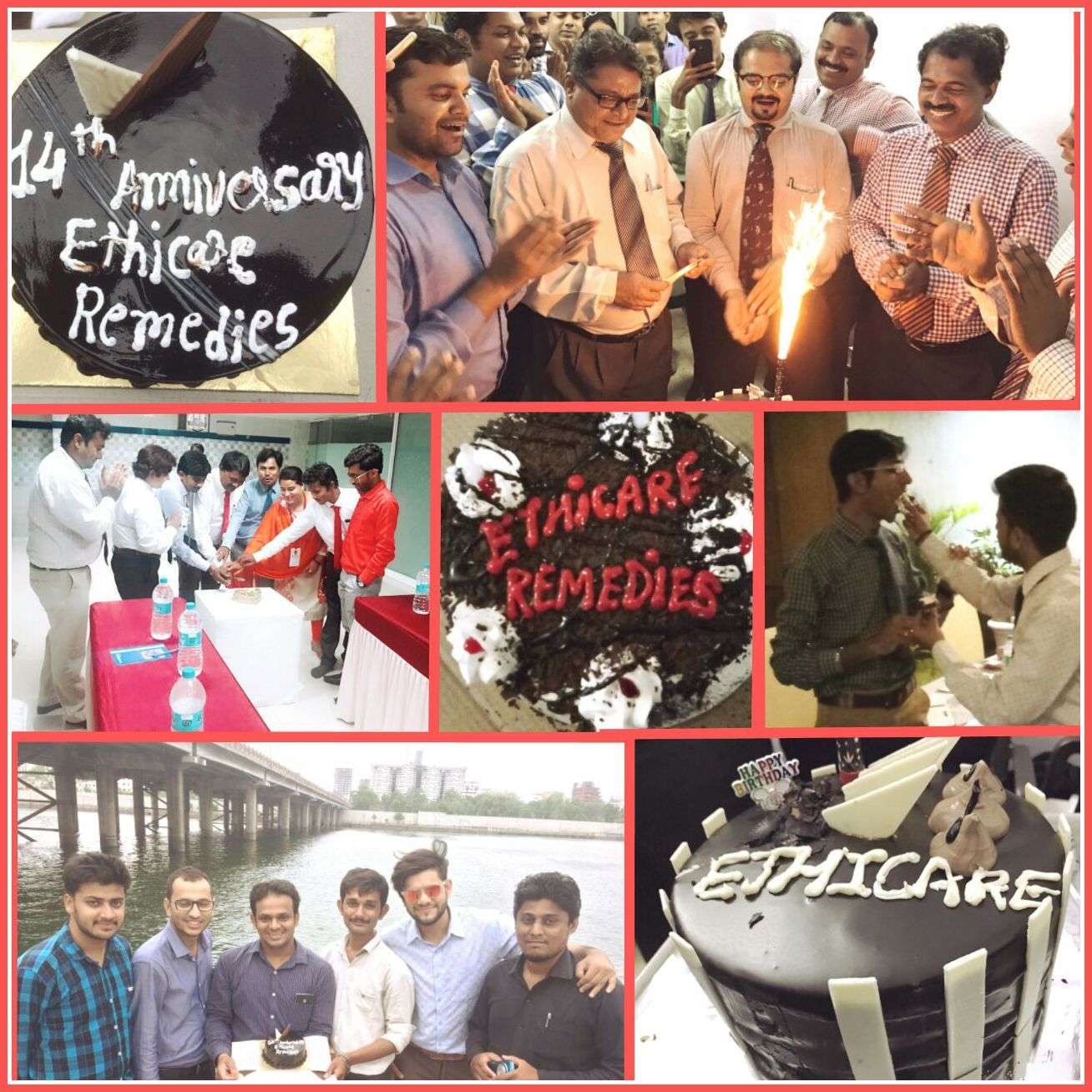 Ethicare Remedies is a fastest growing pharmaceutical company founded in 2003. Through its continuous innovation, now it becomes one of the leading pharmaceutical company in India. Here is the glimpse of the celebration being held by Ethicarians all over the India.
Birthday Celebration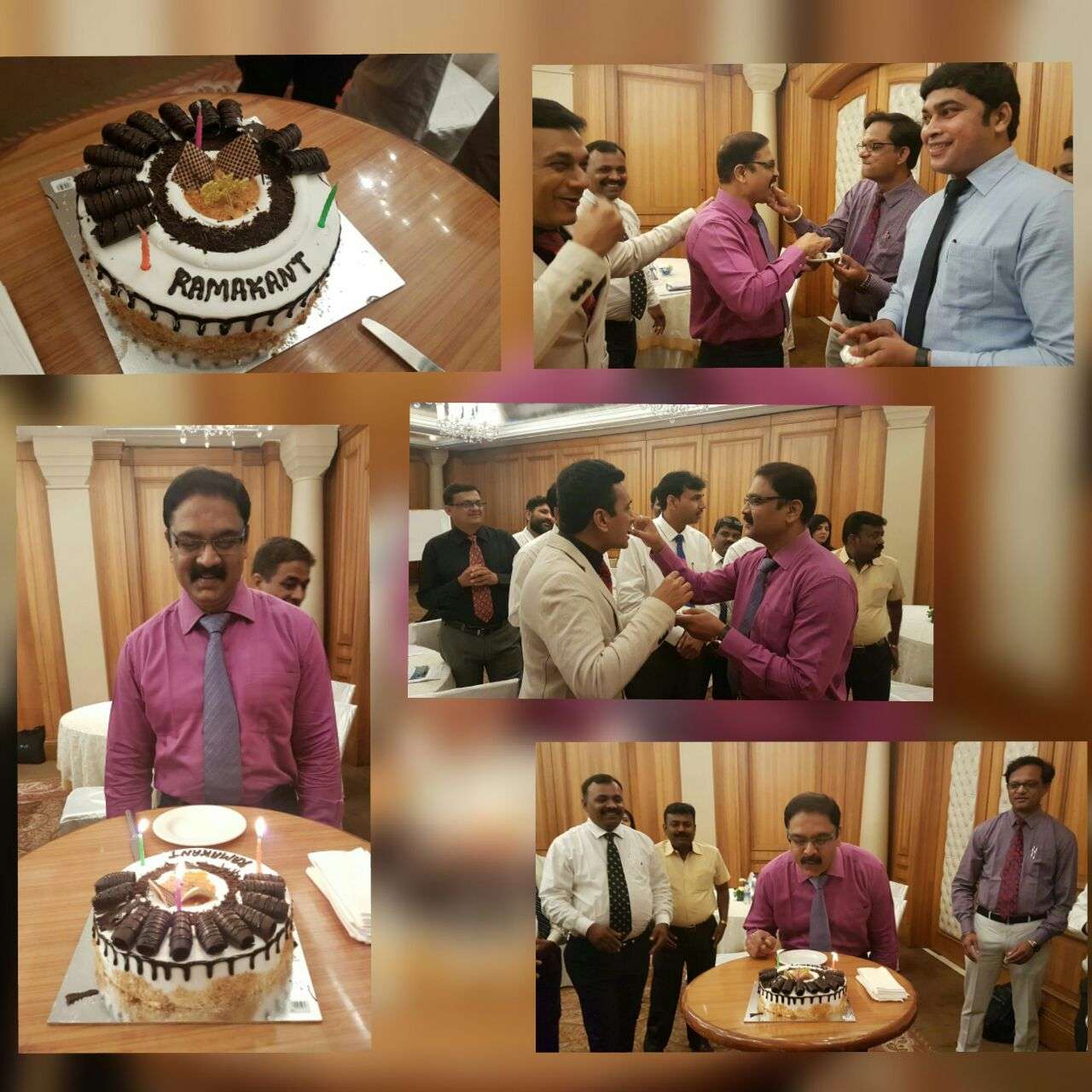 Great memory! Our business associate Mr. Ramakant Kadve's birthday was immensely celebrated.
iPHEX 2017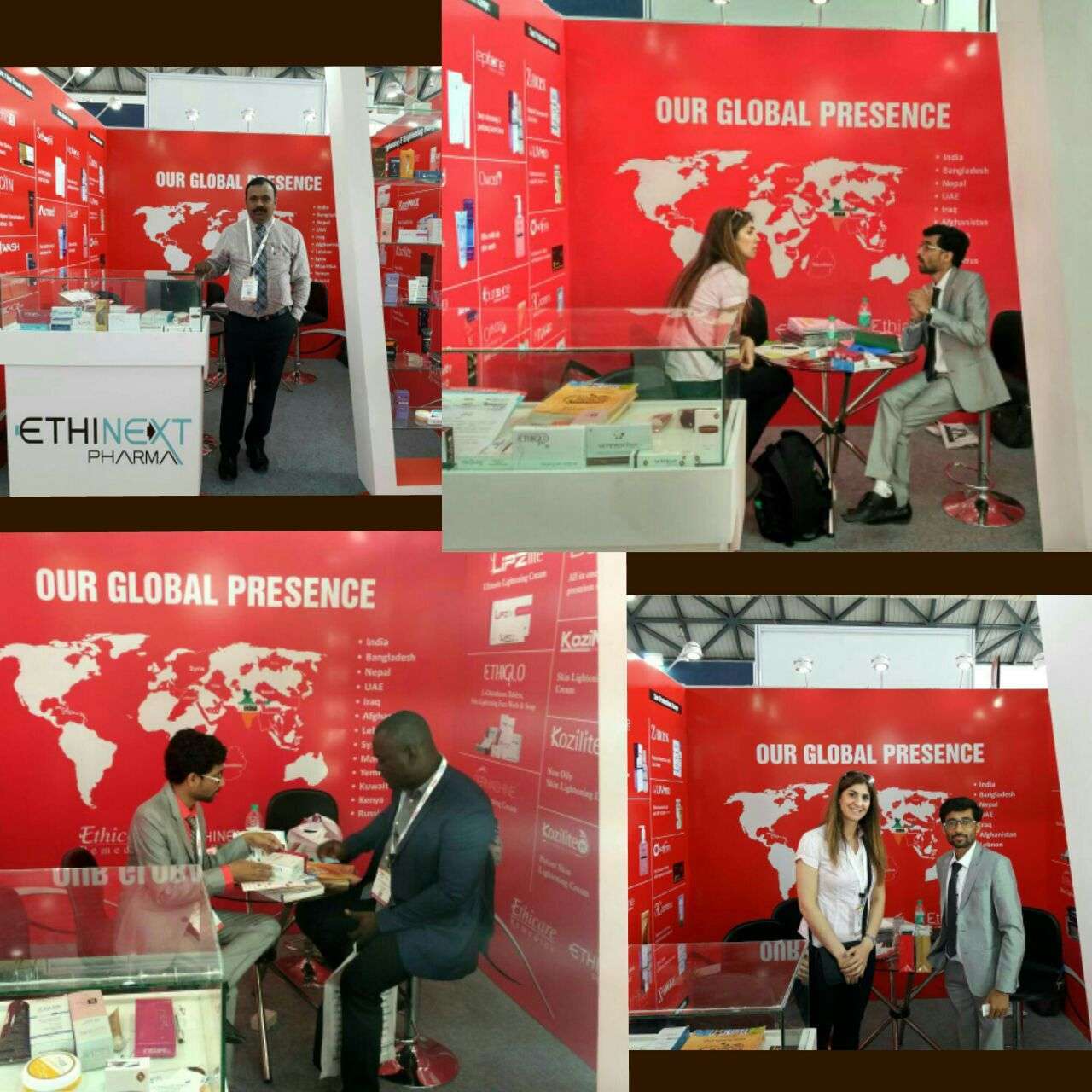 Our participation in INTERNATIONAL EXHIBITION FOR PHARMA AND HEALTHCARE, Hyderabad. An exhibition that brings together the drugs, pharmaceutical and healthcare industry – all under one roof.
The Ethicarian Summit 2017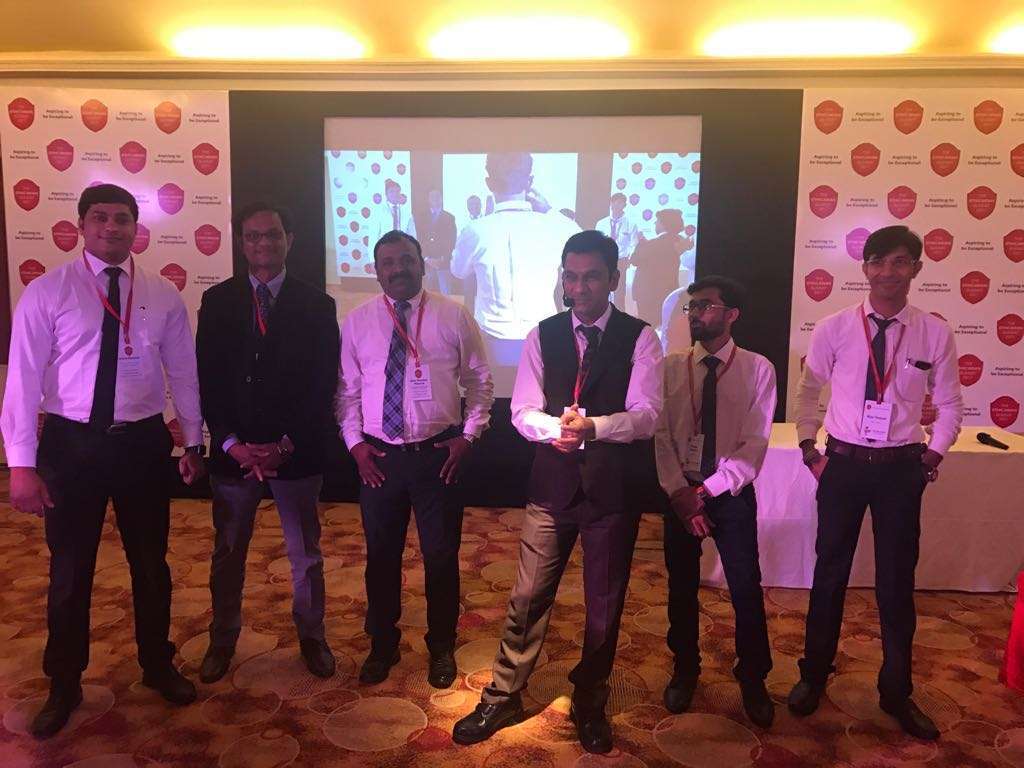 The Ethicarian Summit 2017, which is currently going on at Goa.
Arab Health 2017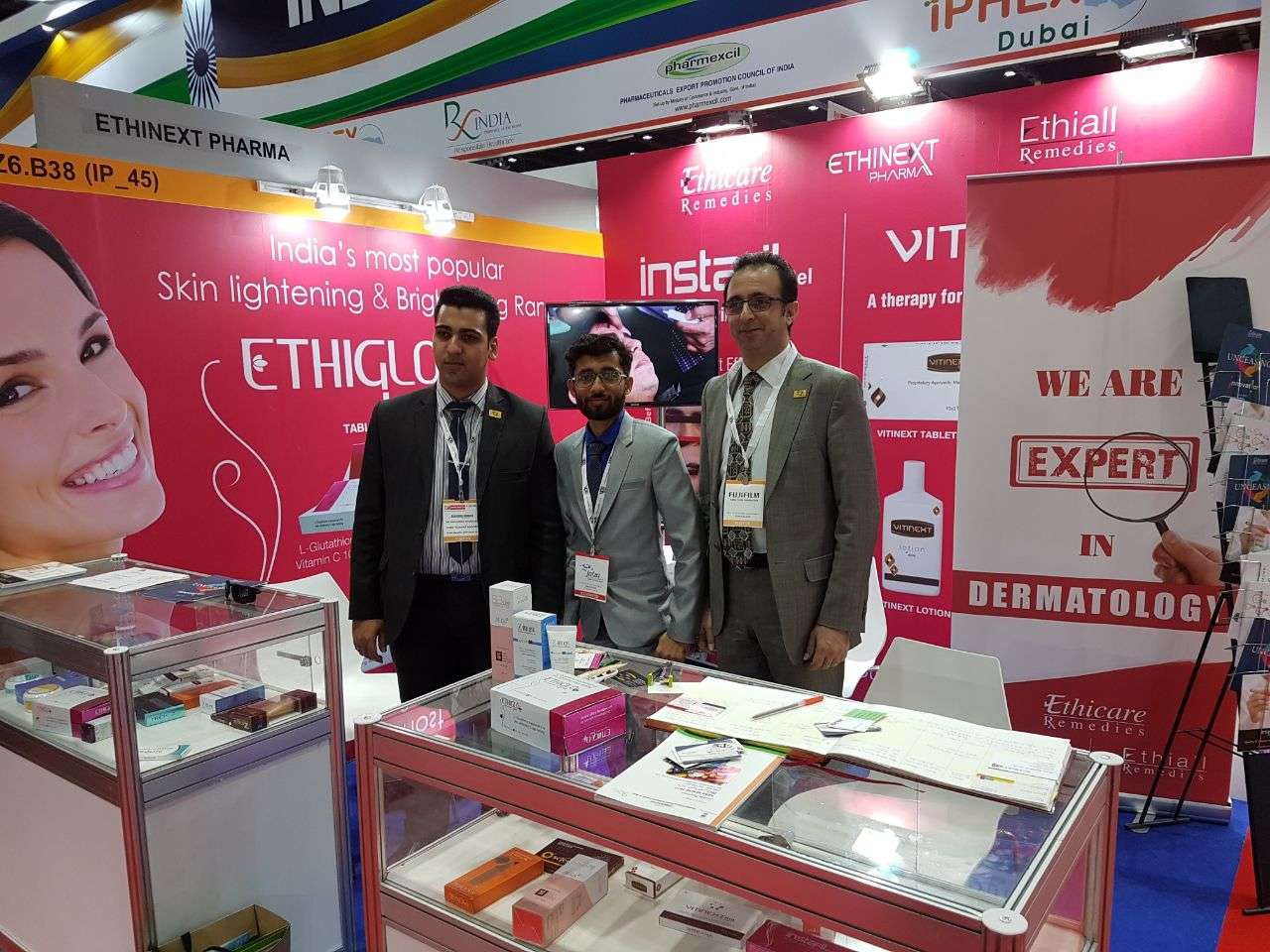 To make the world beautiful is our dream and exploration of new countries is our passion. Dubai always provides the platform for new exploration and an opportunity for new business connections. Our very recent participation for new connections was in Arab Health held in Dubai.
Book Launch Preparation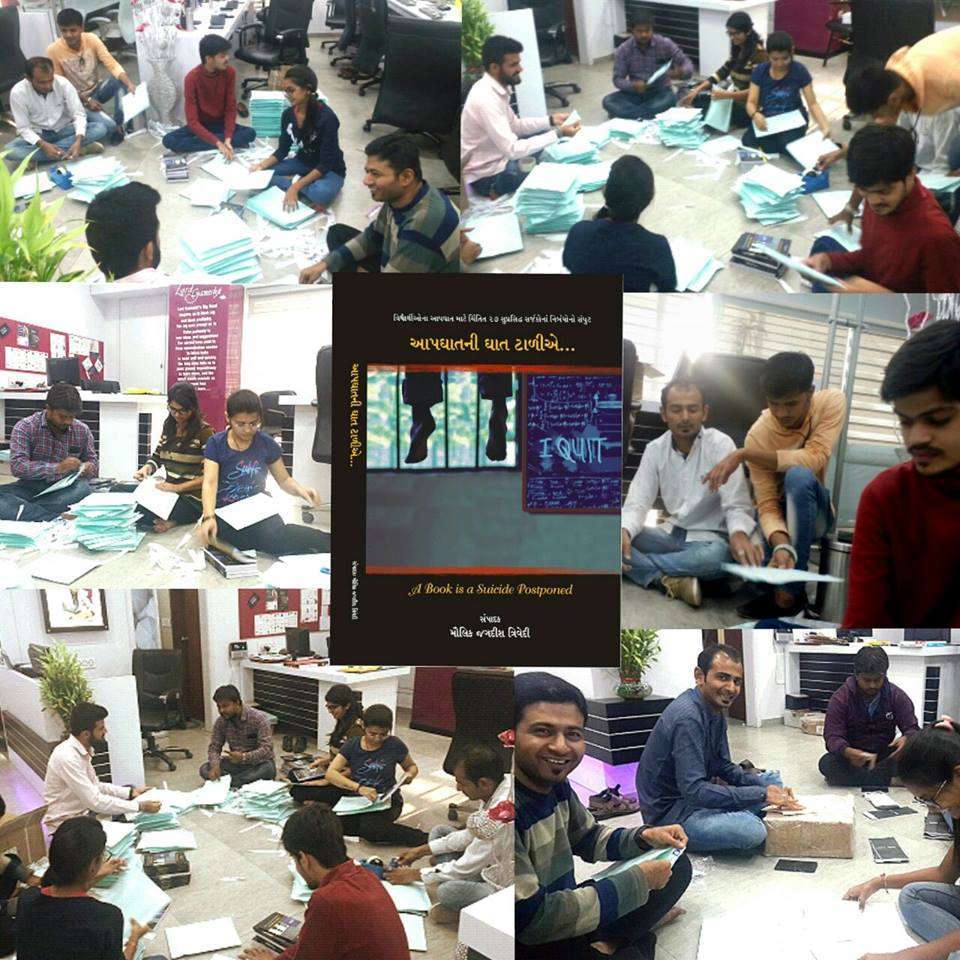 Happiness is when you do something for society. We, Ethicare family are taking this opportunity to contribute towards the society by passing a great social message through one of the best Gujarati book named આપઘાતની ઘાત ટાળીએ by Maulik Trivedi.