Do you interpret it just as a SIMPLE washing only? Then you are wrong. This awfully simple daily routine, if not done correctly, can actually cause harm to your skin rather being beneficial to your skin. Here are the top 5 mistakes that can make your skin cry  and some beauty and skincare tips to avoid making these mistakes.  
Washing Too Often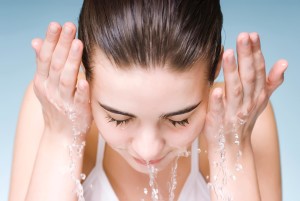 Overwashing your face can be just as damaging as not doing it at all. Many people have the concept that skin needs to be cleaned many times a day. This especially happens when you have oily skin. However, over washing can make your skin dry and in case of oily textures, when you over-cleanse your skin, you strip of the oil from your skin that keep skin healthy and balanced so for maintaining that balanced skin, your skin will overproduce oil, and your skin will become more oily, thus, negating the entire cleaning process. Cleaning your skin twice daily will serve much better results.  
Dirty Hands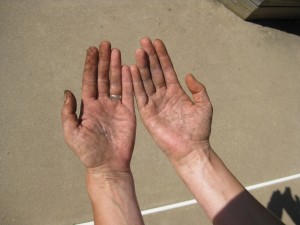 Dirty hands mean that you're trying to cleanse your skin with, well, dirty hands. Wash your hands first, and then wash your face, as there would be bacteria and dirt on your hands that get transferred to your face, causing it to remain unclean. Keeping your hands clean is half the battle won for healthy skin.  
Not Too Hot Not Too cold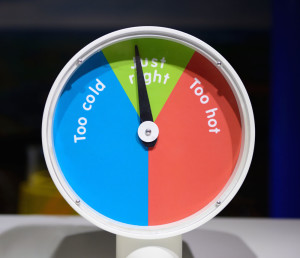 Extremely hot water can damage the facial skin. Your skin is made of three layers and hot showers damage the outermost layer of your skin. Hot showers and baths can inflame the skin, causing redness, itching, and even peeling — similar to a sunburn — and can disrupt the skin's natural balance of moisture, robbing you of the natural oils, fats, and proteins that keep skin healthy.
While extremely cold water isn't good either because it can irritate your skin or cause flares-up. Lukewarm water is the best to get the grub off your face without any skin damage.  
Over-Exfoliation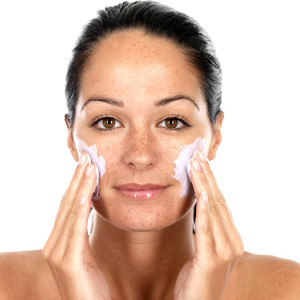 Exfoliation means removal of dead skin cells. Regular exfoliation is necessary for smoother, tighter, firmer and healthier looking skin. But a lot of people go into their skin with a bit too much gusto with scrubs and exfoliants, this can lead to redness or peeling of the skin. To calm your face once it is red, use calamine lotion. Remember not to over exfoliate, your skin will thank you later.   

Dirty Washing Tools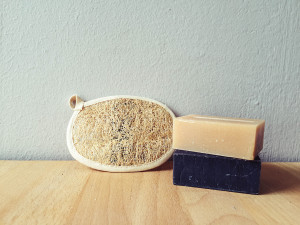 If you're using a washcloth or loofah, make sure that's clean, too. Either wash it every single day or use a new one each time you wash your face. Dirty washcloth or loofah can redeposit dirt and grime right back to your skin. However, opt for a baby loofah, which will be softer and less irritating on the skin, After all, a gentle touch is all that your skin requires.
We hope that these skincare tips are useful. Just swap your regular habits and avoid making these common mistakes to get the secret to healthy, glowing skin.  
Stay fresh… Stay beautiful…