It's time to welcome New Year 2016… Time to plan out new experiments, innovations and creativity. But before thinking of setting new goals for next year, we would like to take some time to write down the achievements of last year of Ethicare Remedies…We have learnt so many new things and lessons. We are here to share all those things with you…  Let's rollback throughout the year 2015.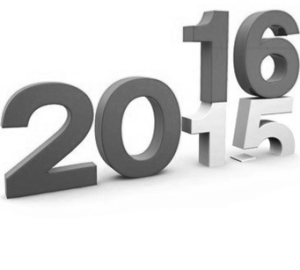 Launching Of New Division & New Products
2015 was really an incredible year for Ethicare Remedies.  We have launched new division called "Ethiall Remedies" in which all premium products have been included. Premium products of Ethiall Remedies are Zscreen Zinc oxide sunscreen gel, Dermashine skin whitening and lightening cream, Acscreen oil control sunscreen gel, Instafil age defying and instant wrinkle filler gel, Facemed 20% Vitamin C gel, Owash oily skin cleanser, Epishine skin whitening and lightening face wash. Z Block 25% Zinc Oxide Sunscreen Gel and Hyalugel plus non sticky, non oily, non comedogenic aqueous gel are our new launched products in Ethicare Remedies division. EPI1000 Vitamin C tablet, G-next moisturizing cream, Epiplus lotion sensitive skin cleanser, Vitinext lotion, Vitinext cream and Vitinext medicine for Vitiligo, Oscreen oral sunscreen tablets, Triolite tablets, IVScab Ivermectin tablets, Itraplus Itraconazole-200 mg capsules, F-next antifungal powder are new launched products in Ethinext Pharma division 2015.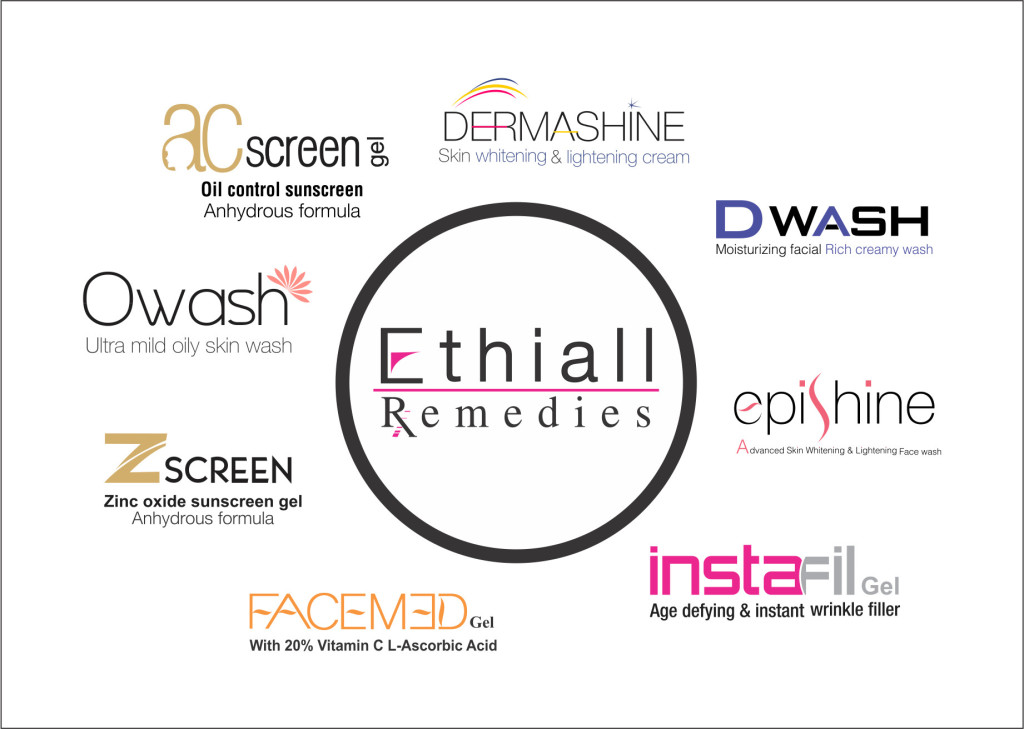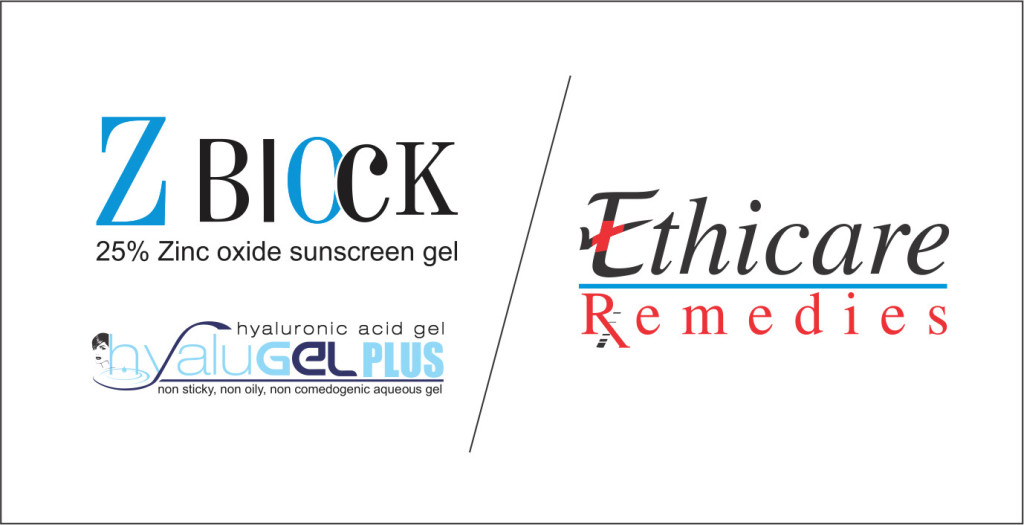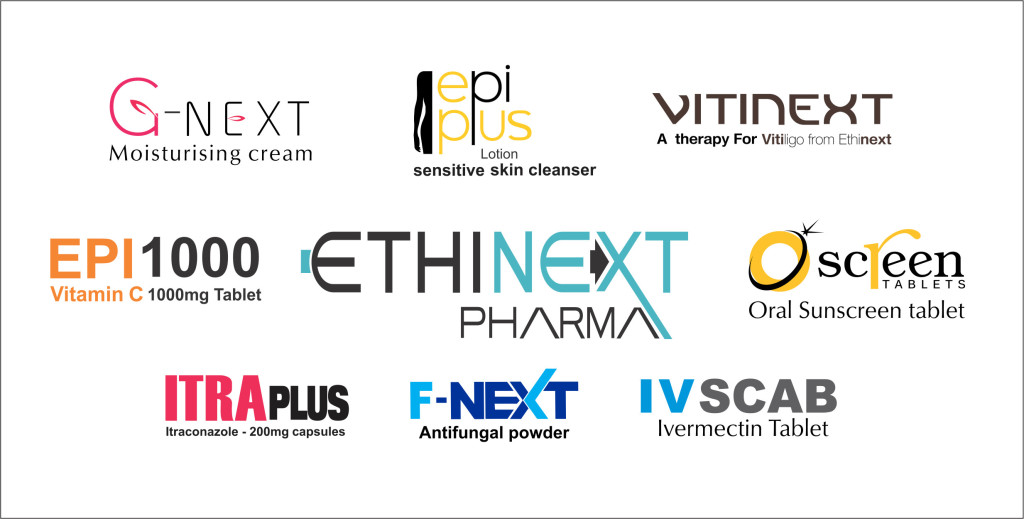 Celebrations & Joy
What can be the better start than celebrations to talk about last year? Celebrations on different festivals and occasions are very common in Ethicare Remedies.
Teamwork is often a crucial part of a business, as it is often necessary for colleagues to work well together, trying their best in any circumstance. Celebrations and preparation of any event brings team work and togetherness in group of people. In 2015, we have celebrated many festivals and some of them are Ganesh chaturthy, Navratri, Diwali, Christmas. Here take a look.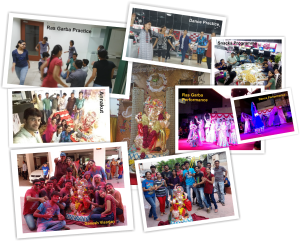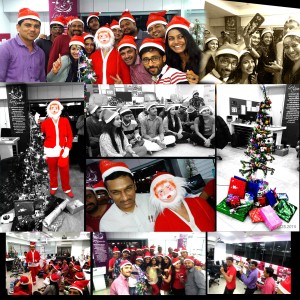 Participations
The way to get good ideas is to explore lots of new things. Ethicare Remedies has explored many new international and national events in 2015 like Beauty Africa in Lagos- Nigeria, Dermatologist conferences in Gujarat – CDCon, Bihar and Maharashtra – CutiCon, Chennai – HairCon, CDSI-Mumbai, Dermacon and the presence in World Congress of Dermatology-Vancouver, Canada.






Expansion Of Company
Ethicare Remedies has tied up with many new countries like South Africa, Kenya, Nigeria, Lebanon, Syria and Iraq because expanding in new countries and making new connection is successful way to reach to new people with our thoughts.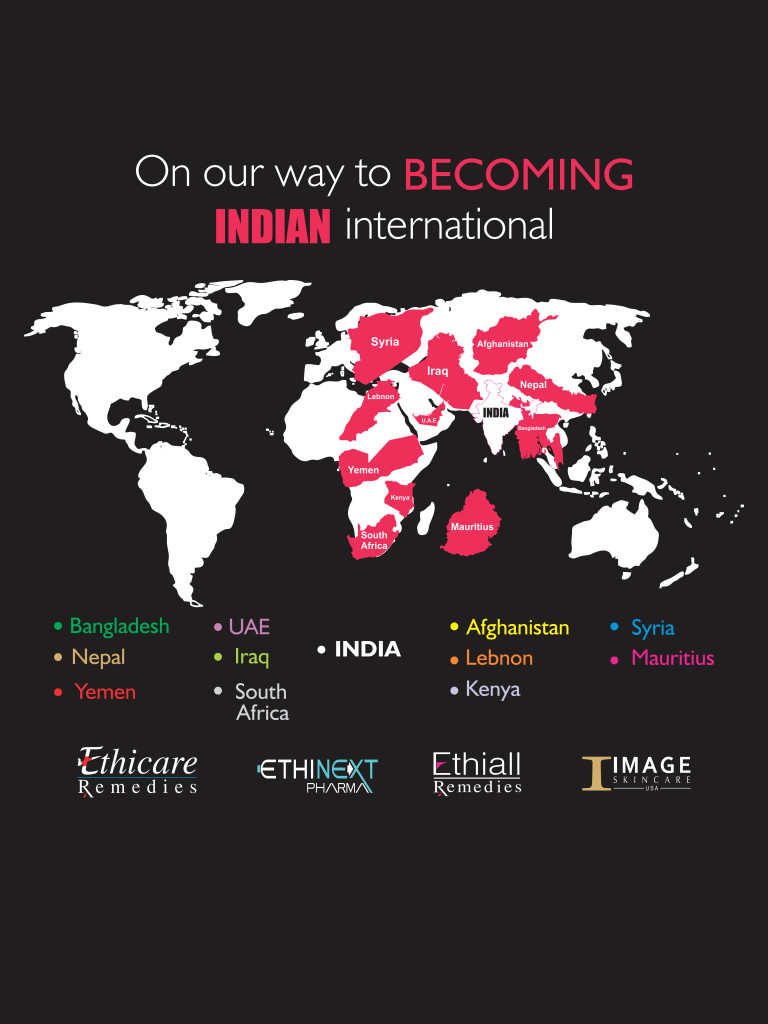 So, Ethicare Remedies has explored new things and achieved many new goals in 2015.
Now we are ready to bombard with new ideas, innovative products and expansion in new countries in 2016…