Face mapping combines modern skin care with Traditional Chinese Medicine. The idea behind face mapping is that your skin is the mirror of your inner health, and that different areas of the face are connected to different organs in the body. If you get acne, you can understand what may be causing it by analyzing where on the face you get it. Your facial skin speaks louder of your inner health than you think.   
Forehead Acne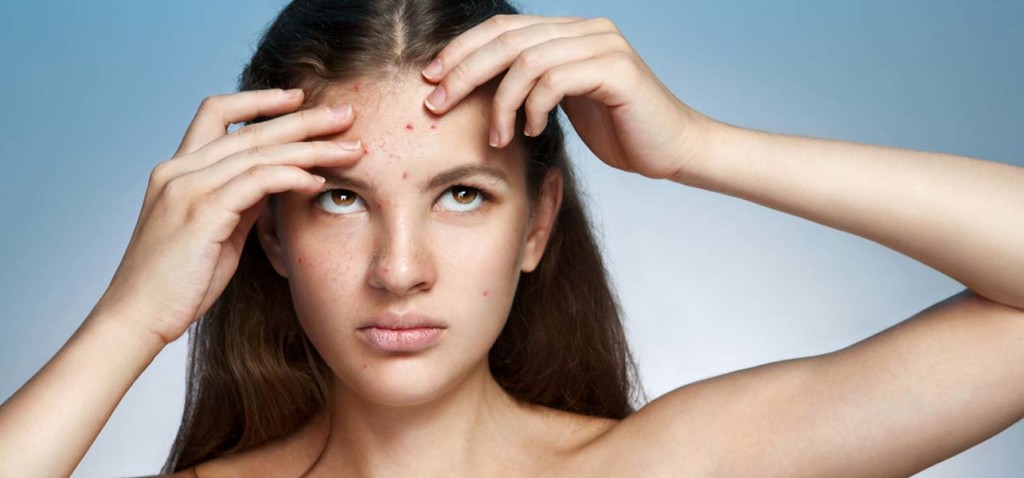 Breakouts across the forehead are often related to the digestive system. This could be caused by high amounts of fat in your diet. Breakouts on the forehead can also be a result of dehydration, stress or even an imbalanced diet. Forehead acne can also imply an allergic reaction caused by your shampoo or other hair products that may have harmed your skin. So make sure you maintain high standards of skin hygiene and opt for antibacterial face washes.  

Cheeks Acne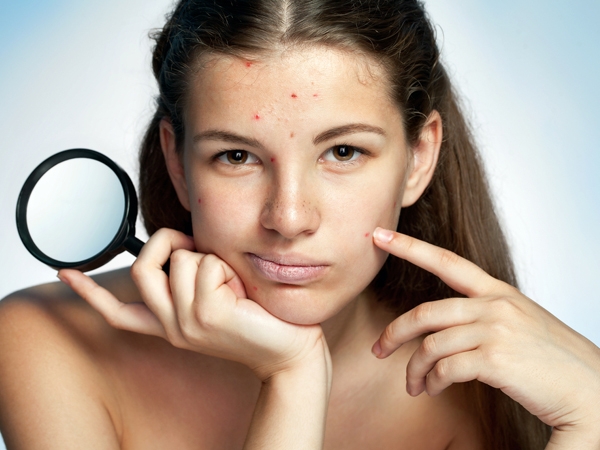 If you spent time in the city, had to sit in traffic for hours, or otherwise came into contact with polluted air, that may explain pimples showing up here. And unfortunately, the air in our homes can be just as bad, or worse! Allergies that affect the respiratory system may also be to blame, or if you pressed your cell phone against your skin while talking, germs may have been transferred to your face. Always wash skin thoroughly before bed to try to get rid of trace contaminants, and shield your skin with natural antioxidants like green tea. Sometimes, acne here can be a symptom of too much sugar in your diet—cut back for a few days and see the change.      
Nose Acne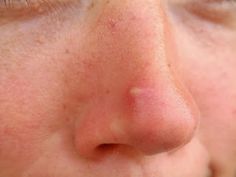 If you are experiencing acne on your nose you can trace it back to your lung and heart. Now you must be seeking for the best way to combat this. Here you go… Cut down on spicy foods, meats and switch them with healthier options like the fruits, vegetables and nuts. Nose breakouts can also find roots in Vitamin B deficiencies and blood pressure issues.
Natural remedies like the tea tree oil, apple cider vinegar, and ice and lemon juice can all come in handy to fight nose acne.  
Lip And Mouth Area Acne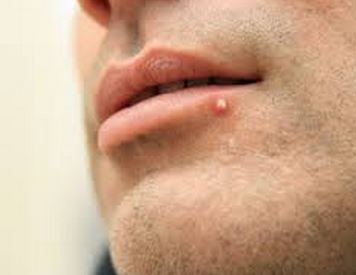 Blame it on your imbalanced diet if you are suffering from breakouts in the lip and mouth area. The mouth area is in direct link with your digestive organs like the intestine and liver. To get rid of the acne and pimples from these areas, follow these tips. Eat more fiber, include more fresh fruits and vegetables in your diet, eat less spicy and fried foods, massage abdominal area in a clockwise motion, change your toothpaste and/or chapstick.  
Between The Brows Breakout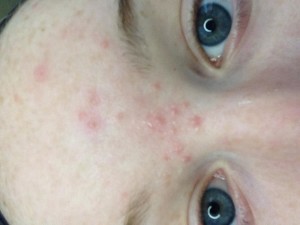 Did you have to broken down and get fast food yesterday with full of cheese? Greasy, fatty foods may be connected to acne here. Stick with healthy choices as much as you can! Another possible cause—too much alcohol. If you find pimples here after a night out where you consumed a few drinks that may be your issue.  
Chin Acne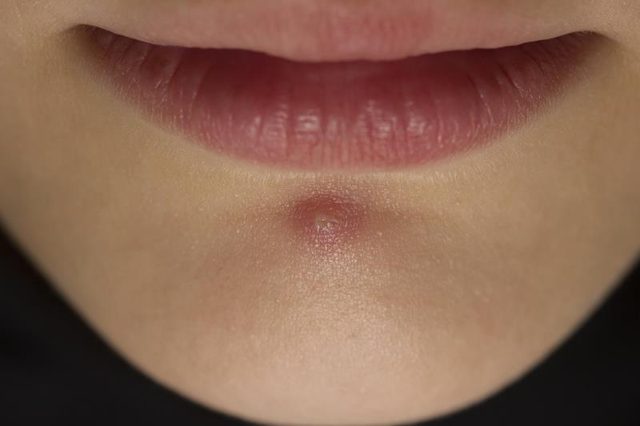 Chin acne is a clear sign of hormonal imbalance. At such times resort to health drinks that are rich in omega 3 and can soothe the breakouts. Make sure you sleep at least eight hours a day and eat and exercise right. Also make sure you consult the gynecologist about your hormonal imbalances. If you're looking to treat it externally, you can opt for a honey and cinnamon face pack that will help with spot reduction.  Reduce stress as much as possible (yoga, meditating, listening to music, writing in a journal, etc.) Massage your body for relaxation, particularly the abdomen, Get 20 minutes of exercise each day.  
Acne can be as much internal as it is external and while lifestyle changes may not make acne go away completely, healthy habits will provide long-term benefits both to your skin and your health.
Have a healthy face…