Who doesn't like celebrations? Who doesn't like to pamper own self?
As like fuel is needed to run the machines, celebrations are needed for the soul.  
After all it heads towards the ultimate goal of everyone's life and that is happiness.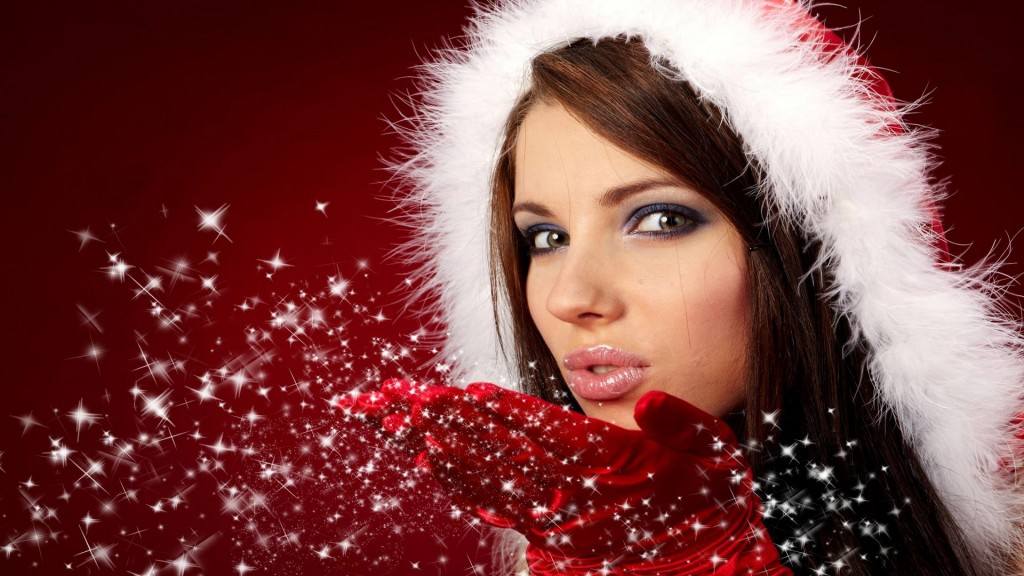 Have you thought of any idea in your mind that how are you going to celebrate the Christmas? Or are you alone on this Christmas?
No need to worry. Here we are discussing about the different ideas how you can celebrate this Christmas. There is the great importance of Santa clause in this festive season. Can you be your own Santa? Not getting? OK. Have you thought to make your surroundings blissful, musical and magical? No? Then here you go and get set on your toes for Christmas bash and be your own Santa.  
Get Out Of Your House Do Some Fun:
Visit your favorite place on these holidays with friends and family. You can go to your favorite restaurant, movies, shopping, holiday home, club etc.  If you live in an area with ice skating rinks or outdoor ice skating, go for ice skating and have some fun exercise.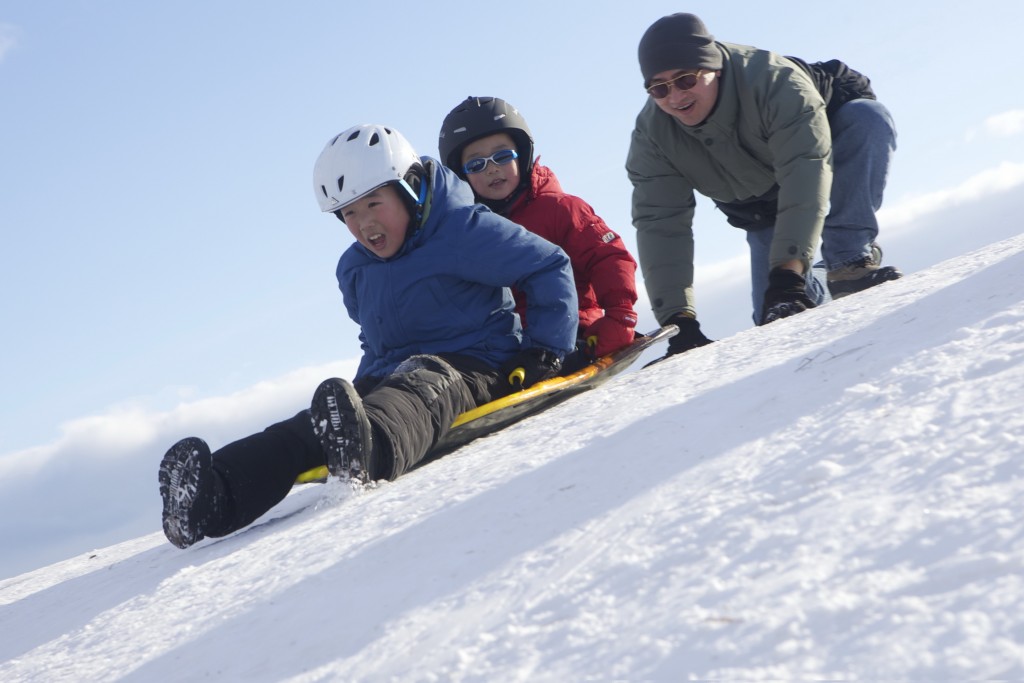 Spending time with family and friends makes you happier. And you can feel the change in your life.
How you feel when you receive a gift from someone? Amazing right?
So, start making somebody else to feel the same. And remember one thing take some time to wrap the gift in lovely wraper, and make your own special card. You can add a poem or some lines for the person also. You can give handmade gift too. Ohhh it's really nice idea!!! Don't you think so?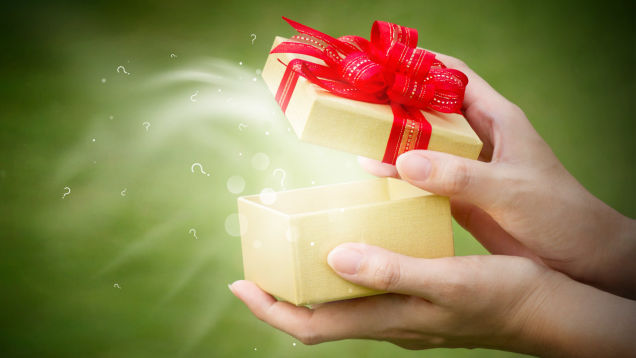 Being cheerful during the Christmas season really will help in spreading Christmas spirit to those around you, plus it helps you enjoy it more too.
Wish others a Merry Christmas if you know they celebrate Christmas. If you're not sure, just say Happy Holidays! Either way, you are spreading the holiday cheer. Enjoy the Christmas song and decoration.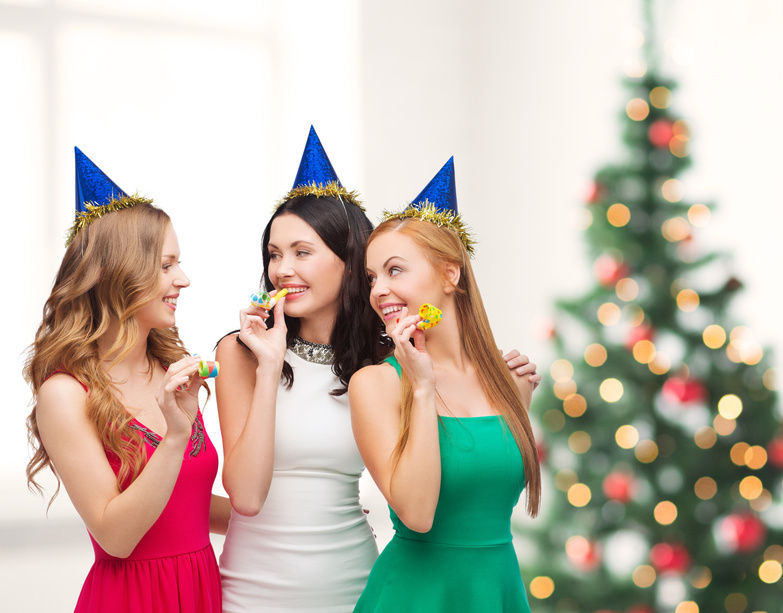 You can also decorate your own house or office to cherish mood.
The possibilities for decorating are nearly endless. Put Christmas lights on your house. Hang mistletoe in the doorways (particularly if you know that special someone is coming over!) hang a homemade wreath on your door, or put Christmas figurines like Santa or Rudolph out on your counters.
You can buy a Christmas tree and decorate in your way.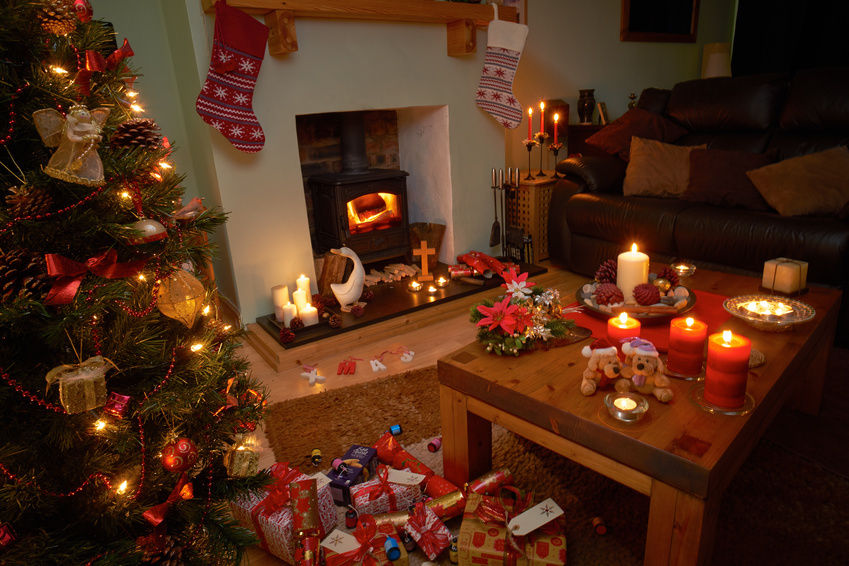 This is in the spirit of spreading joy, kindness, beauty and love during the Christmas season. Christmas is all about spreading kindness and happiness among the people.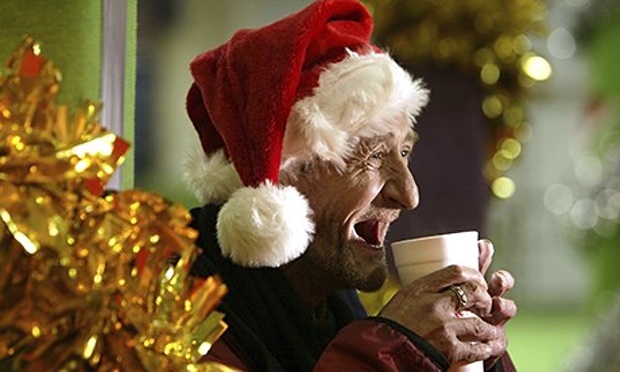 Spend Some Quality Time With Your Children This Holidays:
Wherever you live in the world, teach your kids your family's traditions at a young age. There is something about Christmas time that is absolutely magical to children. You can tell them a Santa stories and Christmas stories. And you can also teach them how to hang the stockings by the hearth.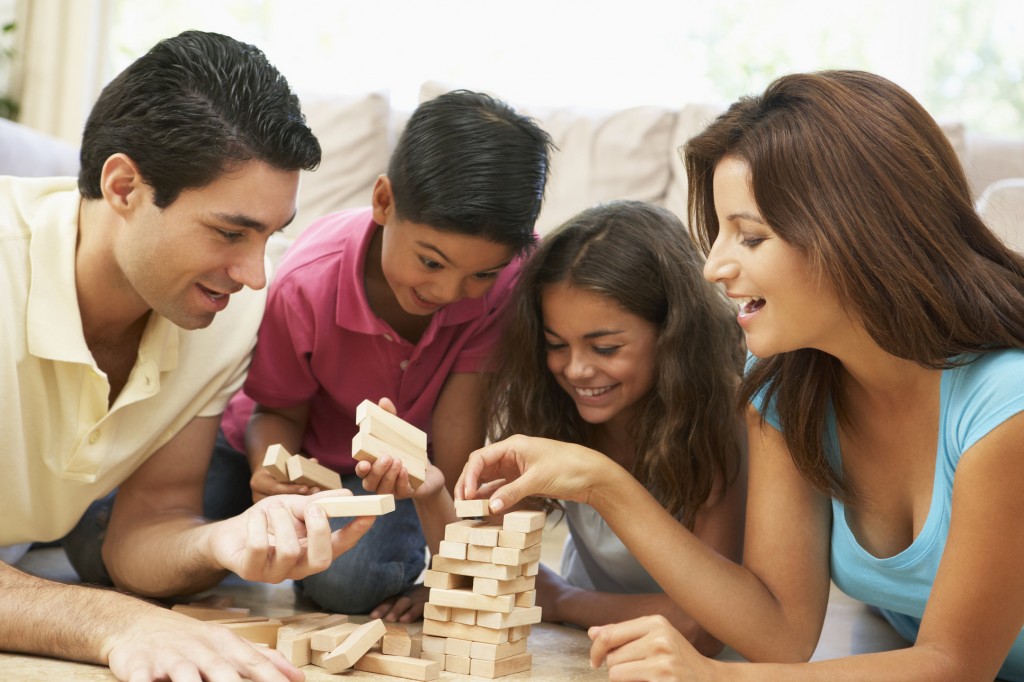 Seriously!!! Stop the "buy this, buy that for Christmas" ads from invading your home life. The consumer economy has its place but it's not in your living room during a sacred season. Teach kids to mute the ads and do it yourself. Or, record your favorite shows and fast forward your way through them. Everyone will feel more peaceful, and there is less incitement to go shop till you drop.
Don't only focus on getting the spirit, just have fun. In time, you will see just these simple things will give you what you want. Play Christmas music in background and enjoy the season.
Enjoy the festive season and Merry Christmas!!!