Dust, pollution and high humidity cause the damage of skin in monsoon. Most of the people face the problems with their skin in this season. May be you are also suffering from many problems with your skin right? Let's discuss how one should take care of his/her skin in this rainy atmosphere. Combination of heat and rain is bad for skin. As skin is the most sensitive part of our body, it is directly affected by the atmosphere.
High humidity can cause sweat. To fight against this problem, drink at least 8-9 glass of water   to maintain hydration. Eat healthy food like plenty of fresh vegetables and fruits and yogurt. Take vitamin C in your daily diet, as it helps to increase your immunity system. 
Today we are going to share some useful homemade remedies to keep your skin healthy in monsoon.
1)      Cleansing
For fresh and healthy skin in rainy season, it will require proper cleanser.
Dry skin: people with this skin type can use almond and honey paste. Take 10 crushed almonds and add 2 tsp of honey. Massage for 5 to 7 minutes and rinse the face.
Oily skin: use pure oatmeal scrub or papaya pulp as a cleanser.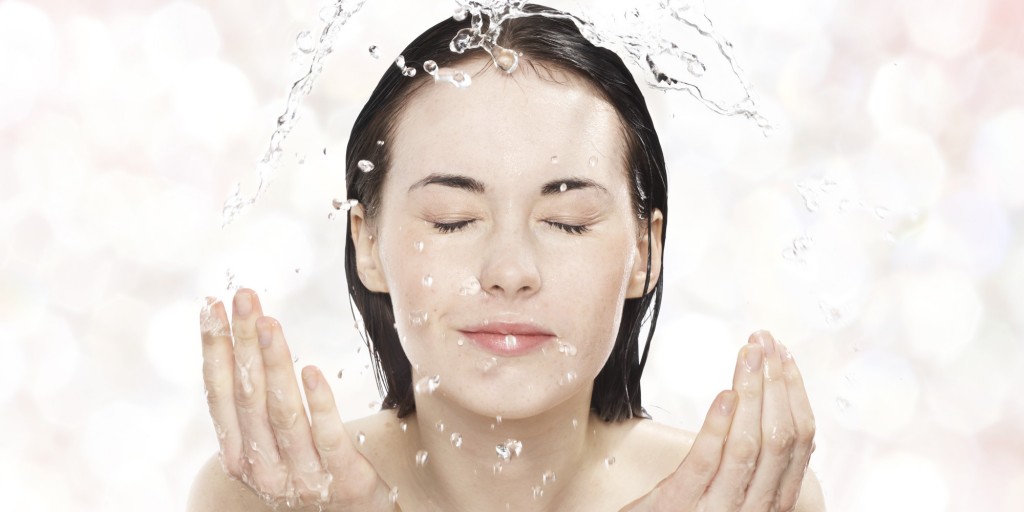 2)      Toning
During monsoon, a lot of airborne and waterborne microbes are let loose. So a good anti-bacterial toner will prevent skin infection.
To tone your skin just take two cotton pads – one soaked in water and the other in apple cider vinegar. First wipe the face with apple cider vinegar and then followed by water. Keep doing it back and forth until your skin gets that tinkling sensation.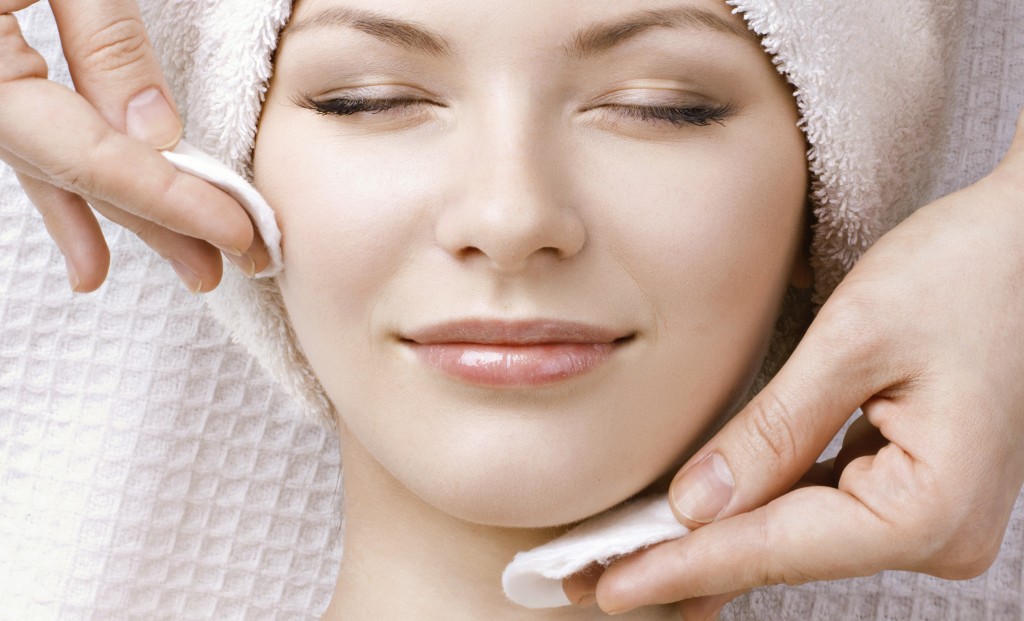 3)      Moisturizing
No, you haven't read the wrong word. Moisturizing is as important in monsoon as it is in summer. Because of often wetting and drying, dehydration takes place. You should use the moisturizer that is not too heavy or greasy.
Dry skin: take jojoba oil, fresh curd and honey in same quantity. Mix them well and apply it on your face and neck. Leave it on for 10 minutes and then wash your face with water.
Oily skin: add 2 drops of strawberry oil and 2 tsp of rose water. Mix them well and apply it on your face and neck.  Keep it for 10 minutes and then wash off with water.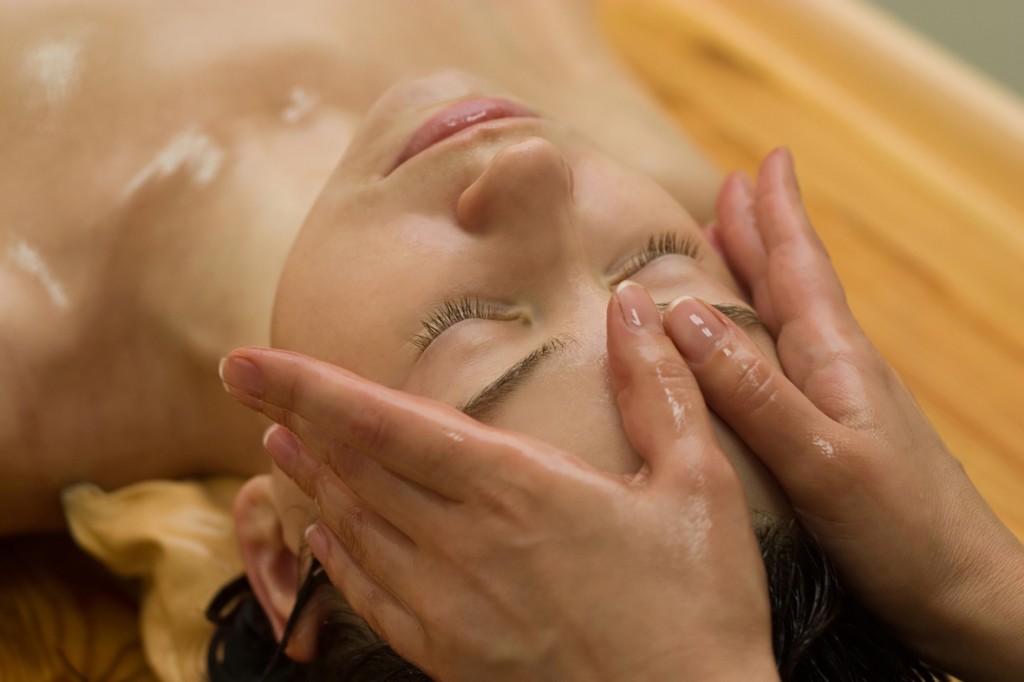 4)      Exfoliation
Good skincare routines always include exfoliation at least once a week. It is necessary to clear dead cells and dull skin.The skin appears younger and fresh due to exfoliation. Mix rock salt with extra virgin olive oil. Add 2-3 drops of essential oil. Massage on your face and neck with circular motion for few minutes.
Mix equal amounts of semolina and gram flour with some milk to make a paste. Apply on face and leave for 10 minutes and wash. For an oily skin a few drops of lime juice may be added. This will clean the face of dead cells and dry skin.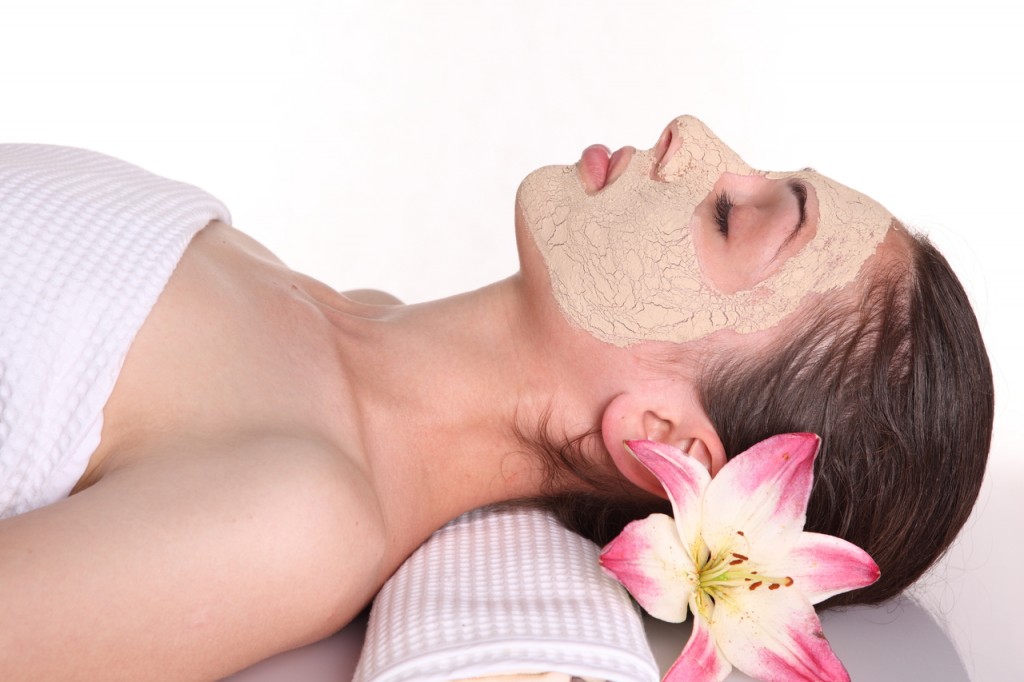 Bonus tips:  😎
         Problem of acne also occurred very often in monsoon. Take neem leaves, tulsi leaves and mint leaves in the same number of quantity, crush them. After that mix fuller's earth (multani mitti) and keep it in deep freeze then apply it on face and leave it for 20 minutes. Then wash off and after that apply some drop of rose water. It will help to fight against the problem of acne.