God has given us wonderful body and if we take little care to understand each organ, we would be surprised and in many case shocked to understand the work it performs; skin is one such organ of our body; here we would like to highlight some surprising facts about our skin;
Skin is the largest organ of the body

Skin occupies total area of about 20 square feet in our body

Skin protects us from microbes and the elements

Skin helps us to regulate body temperature and permits the various feelings like cold, touch, heat etc.

Skin helps us to regulate body temperature and permits the various feelings like cold, touch, heat etc.
To protect our skin, to prevent it from the various diseases and keep it ever shining, ever glowing and healthy we must take some care; so, here are some basic, simple precautions & care that is all what is required to keep it ever shinning, ever glowing and healthy.
1-PROTECT YOURSELF FROM THE SUN: 
Sun exposure is major reason for skin burn and other skin related diseases; direct exposure to sun or UV light is the reason for many diseases but at the same time it reduces the shining and glory of your skin; constant and cumulative effect of it can cause wrinkles, age spots and many other skin related diseases.
MAXIMIZE THE USE OF SUNSCREEN:
Sunscreen can become your major shield against sun damage; apply it regularly and generously; broad spectrum sunscreen with SPF higher than 30 is good for the skin; use UVMED sunscreen which has high SPF 50.
AVOID DIRECT EXPOSURE TO SUNLIGHT:


Whenever possible avoid direct sunlight or UV light and if it is unavoidable protect yourself with long clothes, hat, sunglasses and other accessories; avoid going out in  sun during 10-00 A.M. to 4-30 P.M.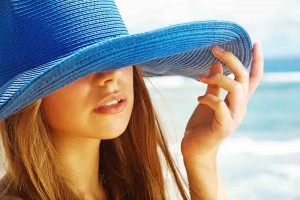 2- FOLLOW "NO SMOKING":
Smoking also causes lots of damage to our skin; it narrows the tiny blood vessels in the outermost layers of skin and that decreases blood flow which depletes the skin of oxygen and many other nutrients which are most important to the health of our skin; not only that; smoking also damages collagen and elastic which are very helpful for strengthening and elasticity of skin; So, it is most preferable to avoid the smoking as far as possible.
According to major new study, smoking also boosts risk of SCC (Squamous cell carcinoma), the second most common skin cancer and annually it affects approximately 70,000 people in USA only.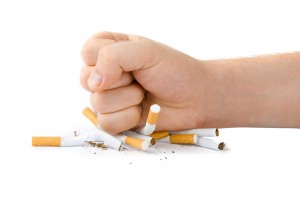 3- TREAT YOUR SKIN GENTLY:
Skin care is not one-time activity but it should be the part of your routine. These are the few tips which can help you a lot in long term to care your skin.
Minimize the use of strong soaps and detergents which are harmful to your skin and instead of it choose mild cleansers such like EPICLIN & NUTRACLIN
If you have a dry skin use of moisturizer like HYDROFIL is most preferable.

While shaving takes all the necessary care to protect your skin from any unwanted and unexpected damage.

While bathing, use warm water than very hot water because long shower & hot water removes required oils from your skin.

After washing or bathing do not forget to dry your wet skin with a clean towel.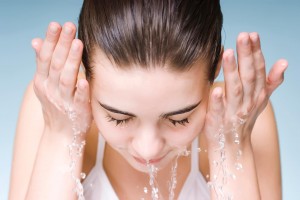 4-CULTIVATE THE HABIT OF HEALTHY DIET:
Your diet can also affect a lot to your skin; eat plenty of fruits, whole grains and vegetables. Many research conducted to find the co-relation between diet and skin and it has found that a diet rich in vitamin C and low in unhealthy fats and processed or refined carbohydrate helps you to get younger look of your skin.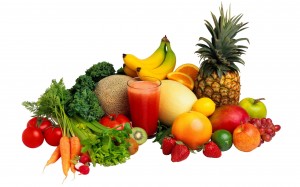 5- MANAGE STRESS:
Unbridled stress can also damage your skin; because unbridled stress may compel your skin to be more sensitive and it may lead to acne breakouts; so, avoid the stressful situations and circumstances as far as possible and for that do the things which you really enjoy, set reasonable limits, utilize your morning in more meaningful manner by regular exercise, meditation or regular walking or jogging.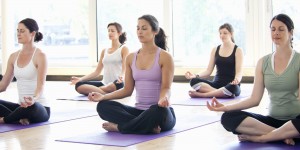 These are the few trustworthy tips & useful suggestions by implementation of it or making it as a part of our daily routine we can make our skin more glowing and fresh.